Over the years, I've gathered a few labels, some being daughter, sister, wife, mother, aunt, and more recently grandmother.
But also a friend, secretary, nurse, hypnotherapist, and CONTROL practitioner.
And I'm proud of all those labels.
I love being part of the human race, supporting a family and friends and colleagues, patients, and clients.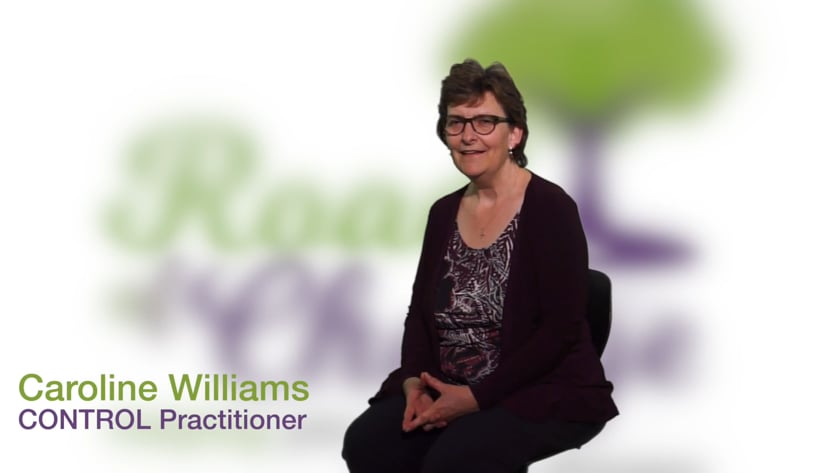 But not all labels are helpful.
Sometimes the labels we give ourselves or the labels others give us such as I'm anxious, I'm stupid, I'm rubbish, you're silly, you're crazy, you're no good at this or that, we're inclined to personalize labels and take them on as our actual identity.
But these negative labels are what can so often limit our self-esteem, our self-belief, and our self-confidence.
Inevitably, as life weaves its rich tapestry, it has its ups and downs. And with its ups and downs, we often find ourselves taking a ride on the emotional rollercoaster.
Learning to handle these emotions, finding direction to go forward is what the CONTROL system is brilliant at doing.
So as a CONTROL practitioner, I help people who are seeking that road of change, people who feel stuck in negative patterns of thinking, helping them to change to positive thinking patterns with labels that they can be proud of.
Caroline qualified as a Clinical Hypnotherapist in 2014 and trained as a CONTROL Practitioner in 2016.
She has always had an interest in Psychology and previously trained as a Bereavement Counsellor with CRUSE Bereavement Care before training as a nurse which she did for 19 years, working as a Macmillan Nurse Specialist in Lung Cancer and Palliative Care.
During her nursing career, she successfully gained an MSc in Oncology and BSc in Palliative Care and continues to support cancer clients through hypnotherapy.