My name is Chris, and I'm a CONTROL Practitioner.
My life changed when I realised that I could change negative patterns of behaviour into positive ones, and you can too.
I trained with my wife as a traditional hypnotherapist. Now hypnotherapy has helped me on three occasions.
Firstly it's helped me to become a non-smoker, secondly to give me confidence and a feeling of real self-esteem, and thirdly, to overcome a fear of heights.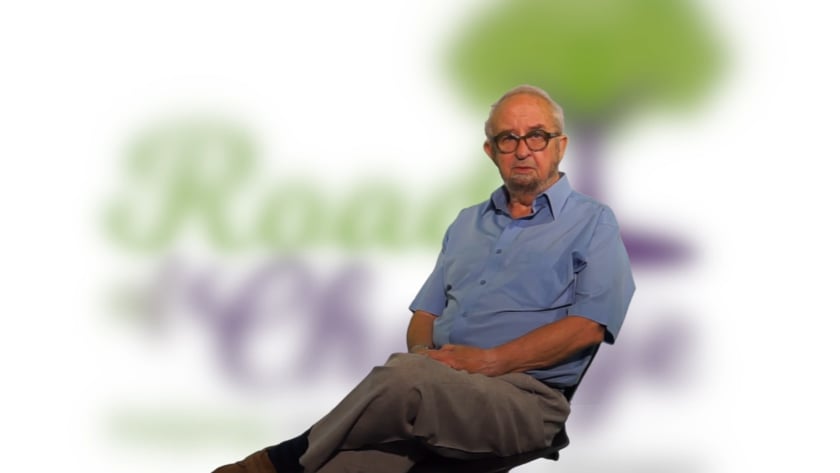 Now I believe that a crucial part of my job is to help people. I learned self-hypnosis and I believe it's absolutely vital to people to be able to live the life that they want to by learning it themselves and I can do that for you.
Having worked with traditional hypnotherapy I then discovered the CONTROL system. Now CONTROL enables me to get all the benefits of hypnotherapy, all the ability to be able to help people change the pattern of their lives without putting them into deep trance.
I know that I have now found my own personal Road Of Change and I'd like the opportunity of sharing it with you.
Chris's career has seen him teaching and lecturing around the world. For many years he was Head of Pastoral Care at an International 6th Form College. This enabled him to help both young people and staff alike in resolving problems and began his interest in psychology which developed in a desire to extend that knowledge into hypnotherapy.
Until cut short by a serious injury, Chris played Rugby at senior level. He is currently a football referee. It is no surprise that in addition the CONTROL system, one of his specialisms is Sports Therapy and Performance Improvement.
Chris holds a Diploma in Sports Performance and is a Member of the Football Medicine and Performance Association. He is a Member of the Royal Society of Medicine.